Terp Farm offers the highest quality HDT and CDT essential oils for fillers, by fillers
Terp Farm offers the lowest price and most variety of HDT and CDT essential oils from American biomass. We get our volitiles from extractors and farmers all across the United States, and are always open to working with new suppliers.
Our Passions: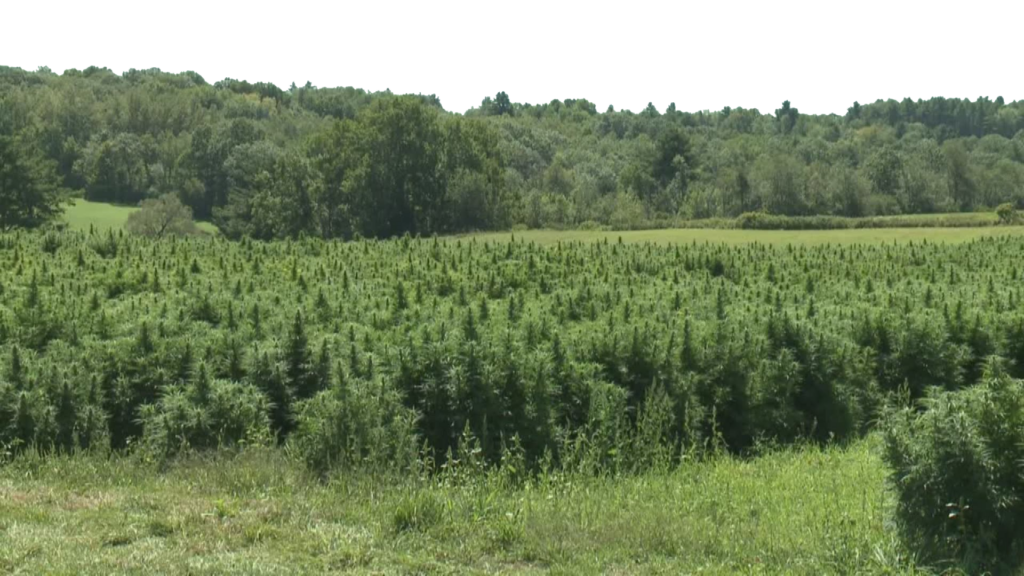 Farming
Terp Farm makes strategic partnerships with growers across the United States to ensure access to the widest library of genetics. The more strains we have access to, the better the flavors our mixers have access to.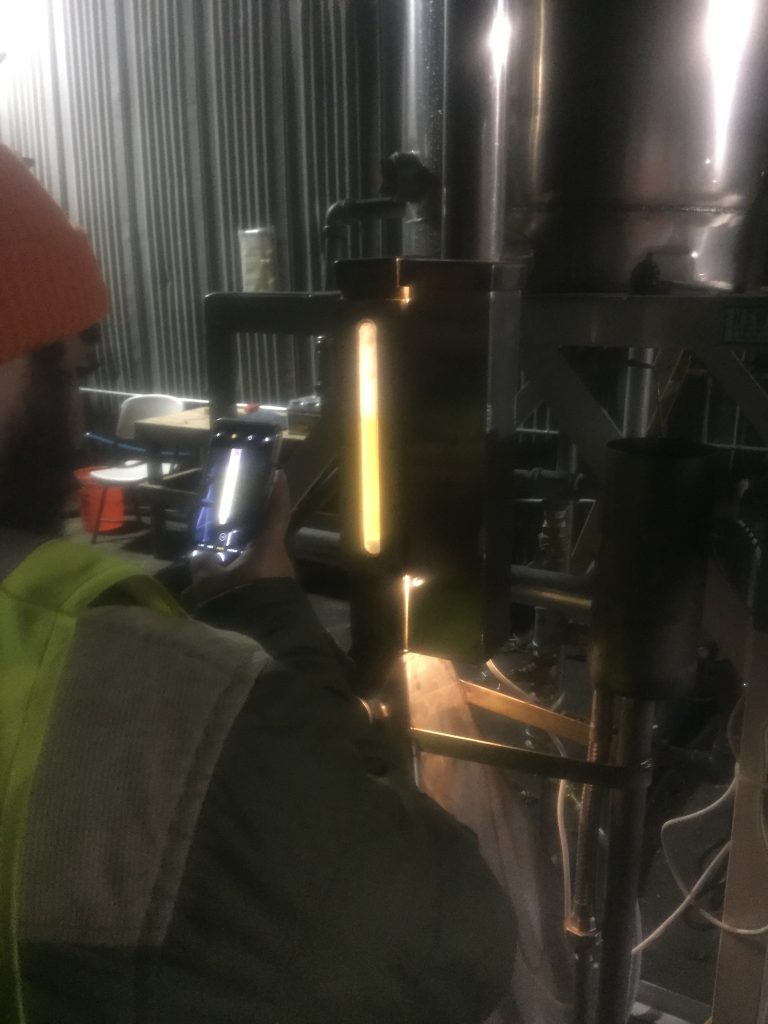 Extracting
Terp Farm works with multiple extractors, all specializing in different methods of biomass CDT essential oil refinement. Terp Farm is the ONLY place that has all your favorite extractor's volitiles all in one place. From a HelloTerpenes Deathstar, to a TerpenesCali Runtz, terp farm brings all the heat.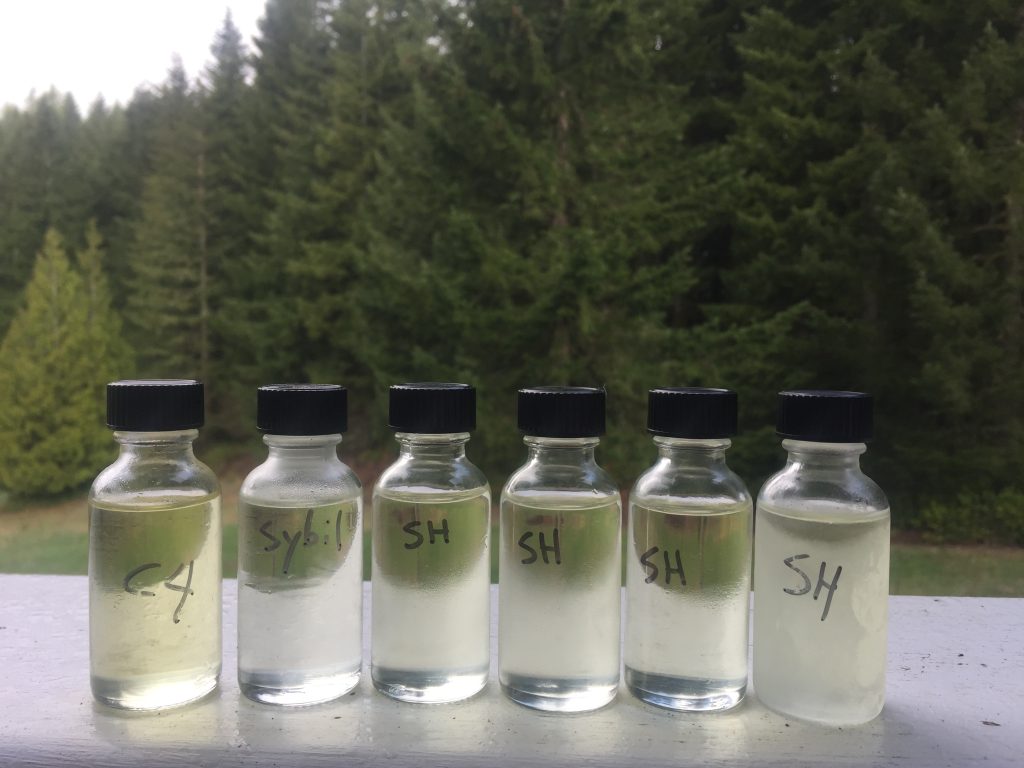 Collecting
We started out as collectors and cart fillers, so we understand the trading card system that biomass CDT essential oils have become. If you are a large scale extractor or farmer, and have a massive quantity of one flavor, we can facilitate a trade out of our stockpile, or one of the many collections available to us.
Subscribe to Our Newsletter
Stay up to date on new product listings and availability.